jessity
big_girl always makes me want to take pictures of flowers and stuff so I did.
My almost favorite thing about summer is working on flower beds.. always it's my mom's. (Mine are going along just fine.)
First, baby Aiden! Cute as can be. :)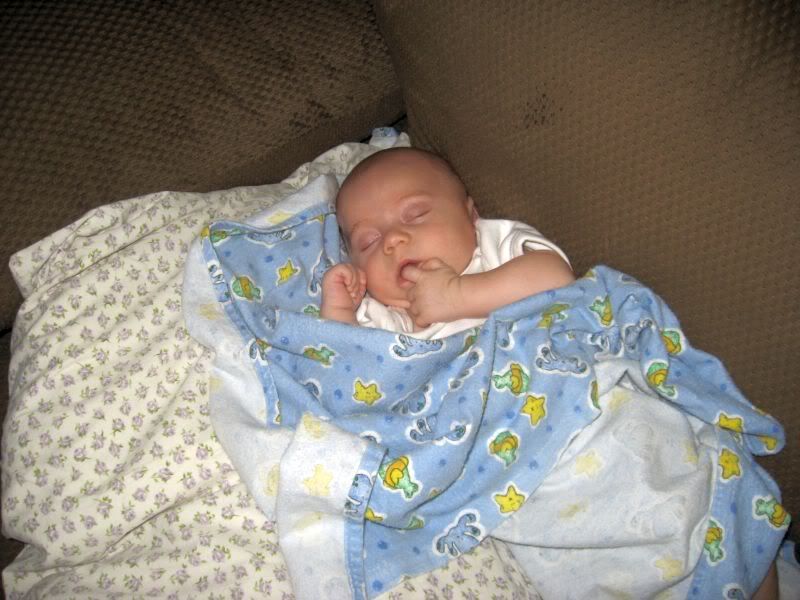 Onto the great outdoors:
My mom's landscaping has just been.. blah. So we went to this nursery we really like armed with some pictures of the house and talked to the guy (who does that kind of thing,) and came home with a plan.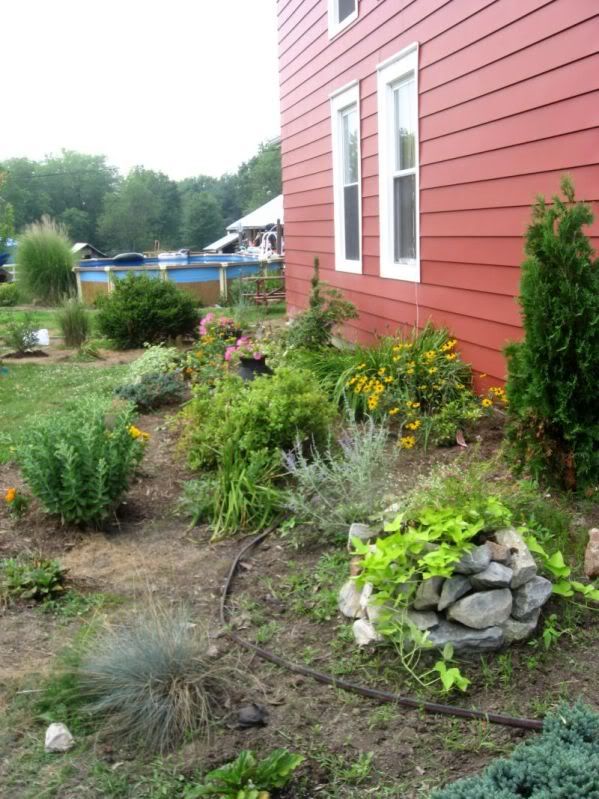 Her house is a big giant box and everything around it looked dwarfed so we made the beds bigger (you know, he said not to use landscape fabric but to spray the grass with roundup and cover it with mulch and said the grass will not grow back?) The plants up close to the house are the sort that will get big and tall and hopefully not make the house look like a giant box in the middle of a bunch of tiny flowers. I hate that mature plants are sooooo expensive because I want results NOW.
These: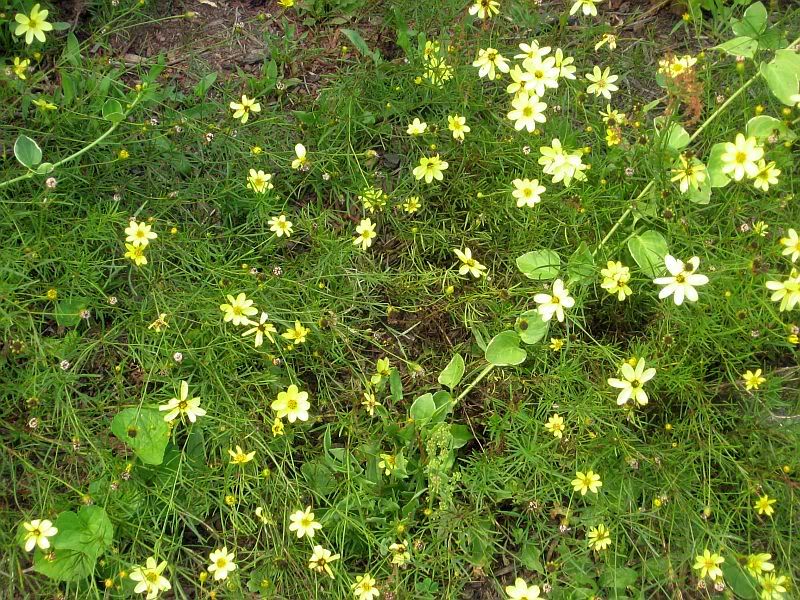 Will go in front of this, all the way down: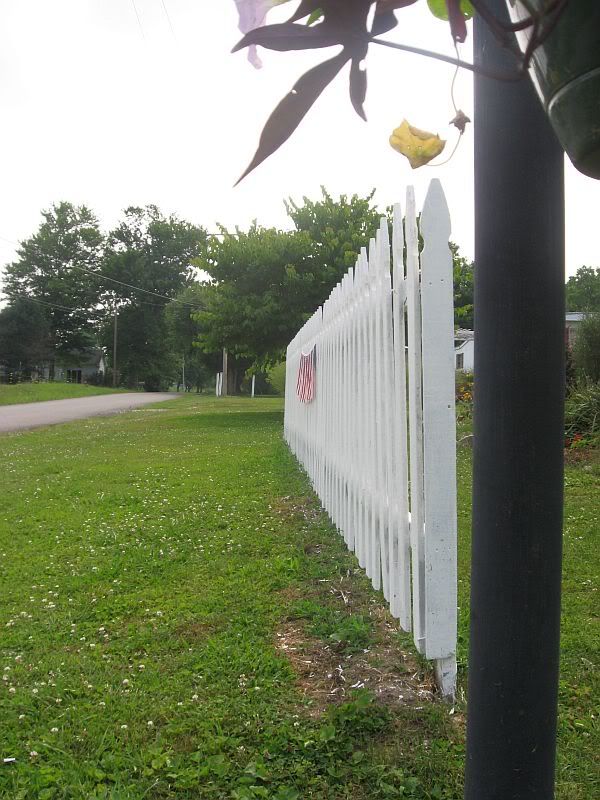 This is dog vomit fungus: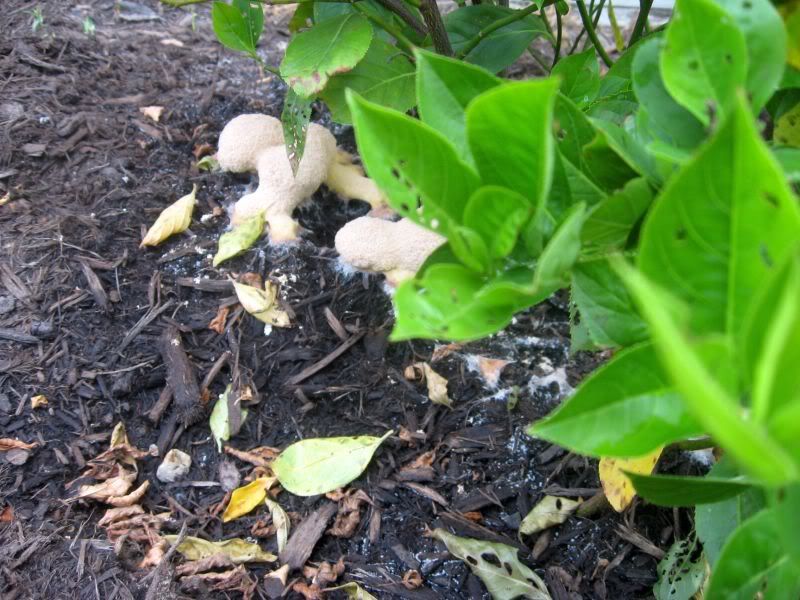 Evidently it's not harmful and there's nothing really you can do about it.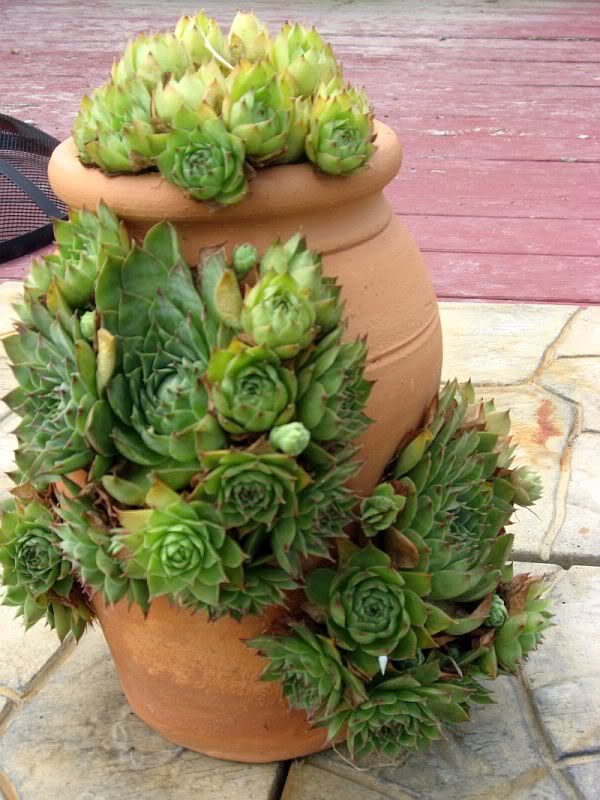 These are sitting on my porch and they just make me happy (and wow they need water):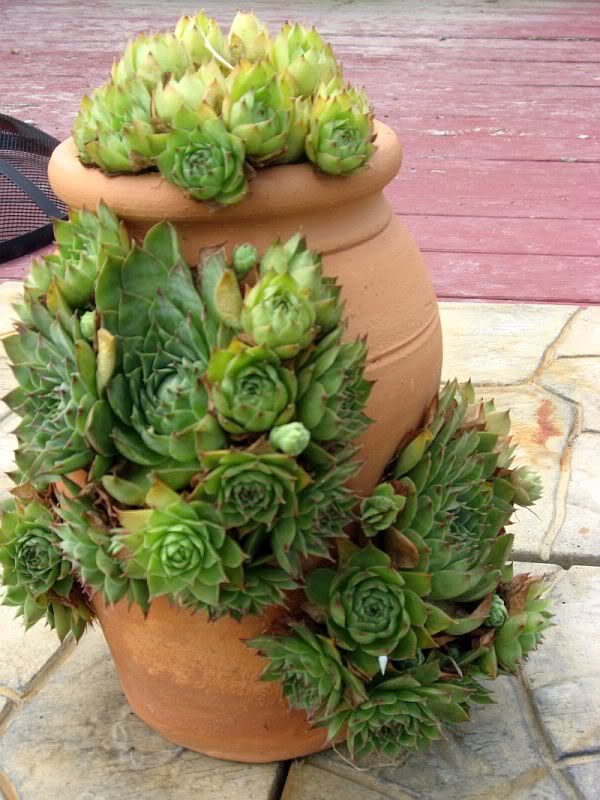 Side view of Mama's porch: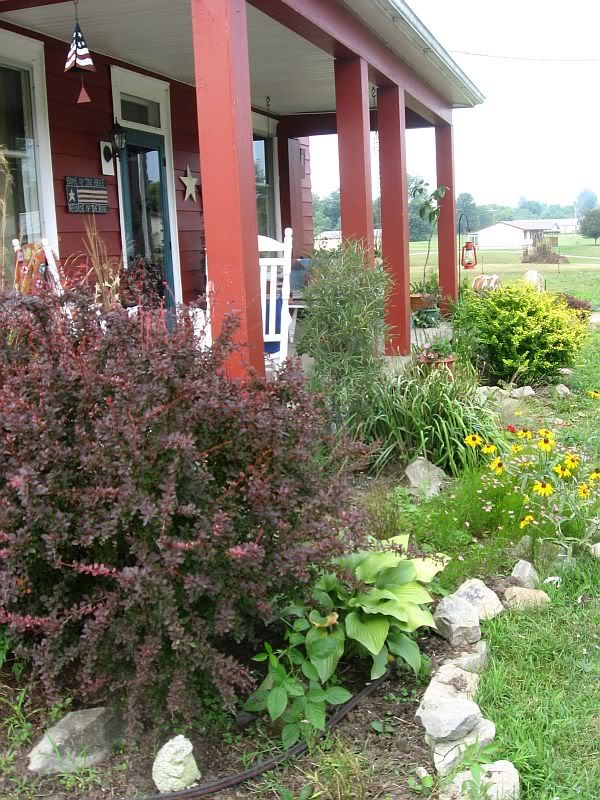 No idea what these are but they're pretty: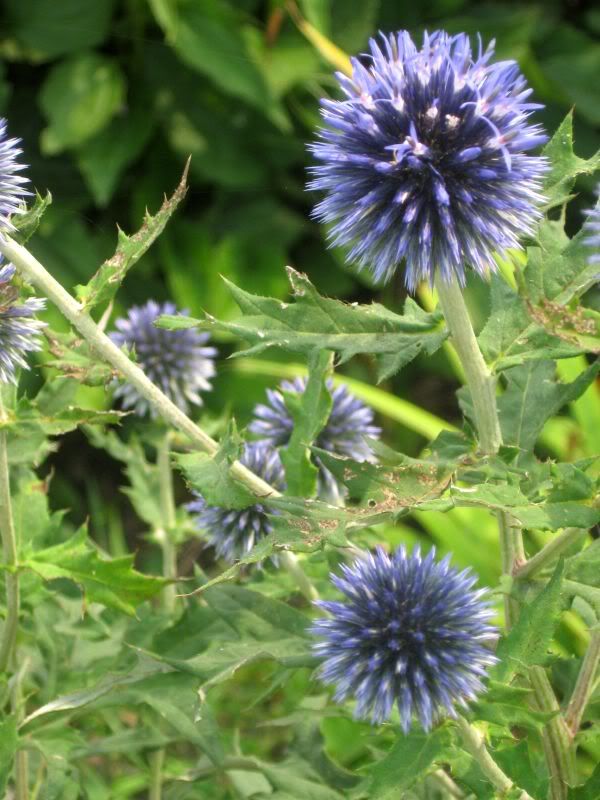 Mom's front porch was kind of blah so I spruced it up a little and now it's cozy and she sits out there more often.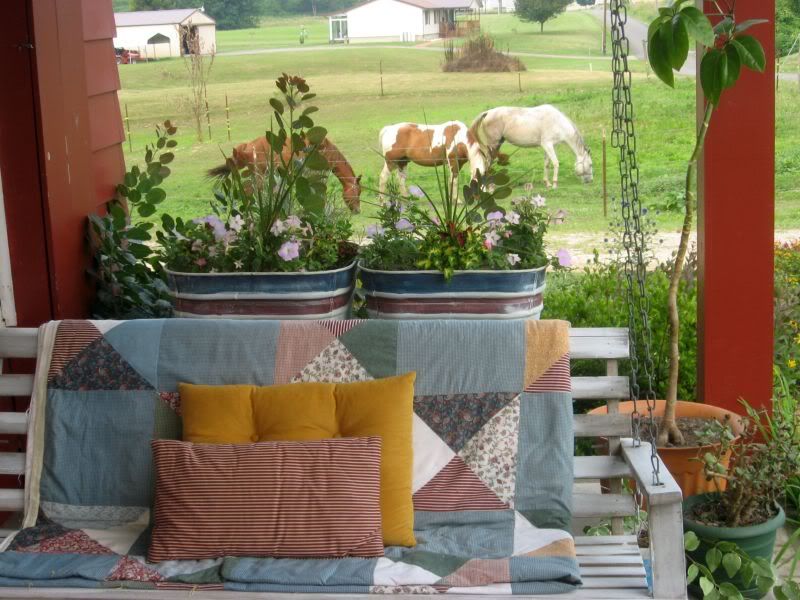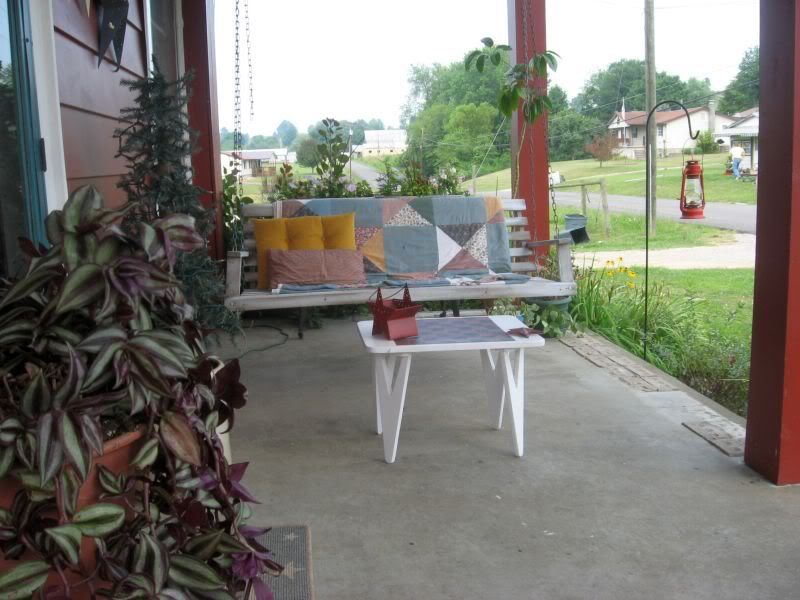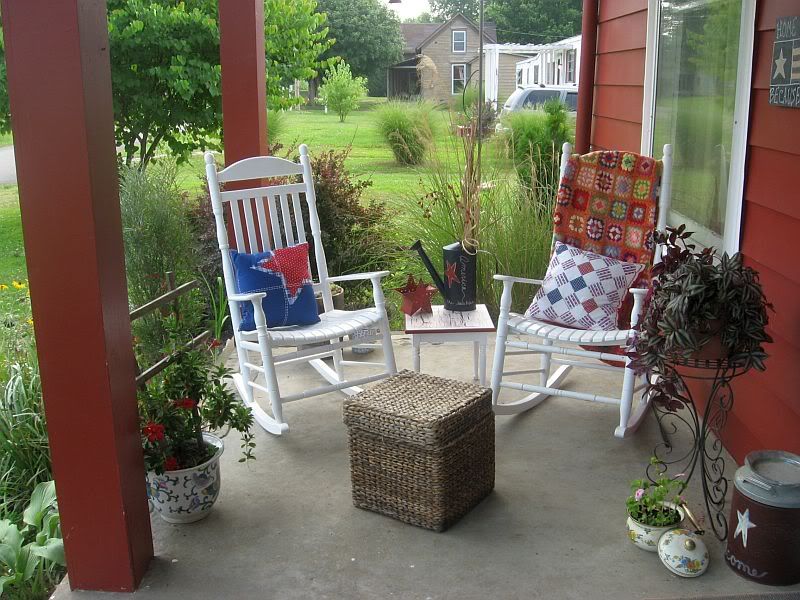 Oh, almost forgot - this is my favorite thing I've done so far this year - from a piece of that stupid fence, Jen. It kind of disguises the giant huge AC on the side of the house so it's not so.. dumb looking just sitting there.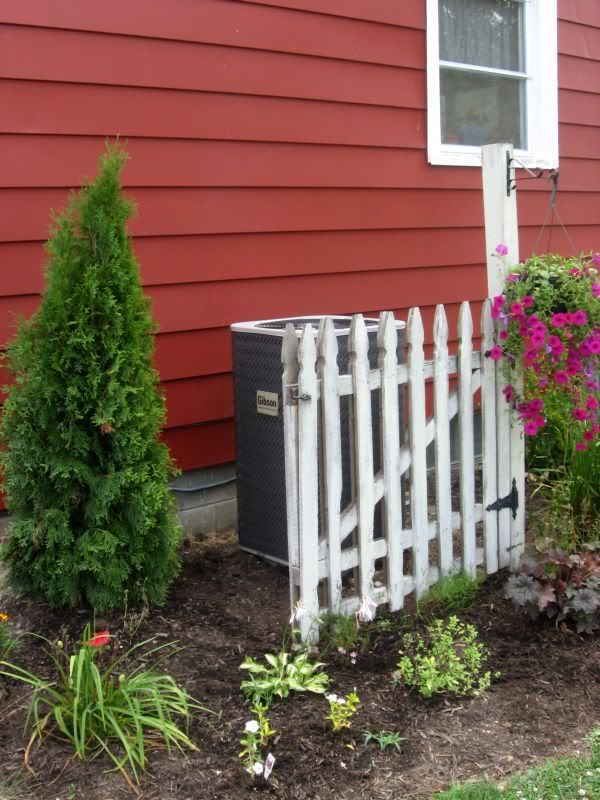 The end!